Best Outdoor Activities In Chicago
Chicago has a fantastic reputation for having a big city flair yet retaining its midwestern nature. This vibrant town has an array of amenities for all budgets and a lifestyle that suits nearly every niche.
For nearly 9 million visitors a year, Navy Pier is an amusement destination where residents and tourists alike spend a beautiful day on Lake Michigan and find a variety of things to do.
This lakefront playground is home to 50 acres of parks, promenades, gardens and shops.
Visitors can discover Chicago's heart in one of the many wonderful communities that represent its diversity and community and provide best outdoor activities in Chicago.
Wicker Park and Bucktown are two of the trendiest neighborhoods in Chicago. Boasting an abundance of enticing hotels, bars, art galleries, concerts and music venues, you will be submerged in a sea of sights and smells as vibrant confusion stirs your spirit.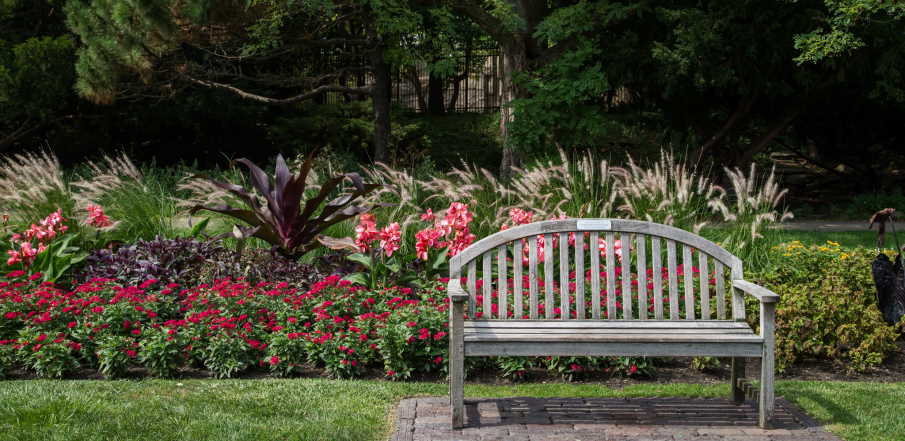 Full with fascinating buildings, these neighborhoods are full with recently built walk-ups and brownstones that bring dimension to the peaceful suburban areas that are juxtaposed to a vibrant shopping landscape – a mix that draws young professionals while retaining a demand for working families.
With today's economy, everybody has a budget and finding things to do that are inexpensive is fine, but finding fun activities to do that are free is much better, and Chicago has an almost limitless supply of free events.
You will find free painting, literature, dance and stroll through the year that will introduce you to Chicago's diverse culture.
The Chicago Art Institute is open on Thursday evenings. This world-renowned institution houses both an art school and a museum that has frequently shows to please young and old alike.
If contemporary art is your turn, the Museum of Contemporary Art is free on Tuesdays and the Museum of Contemporary Photography is also available to the public.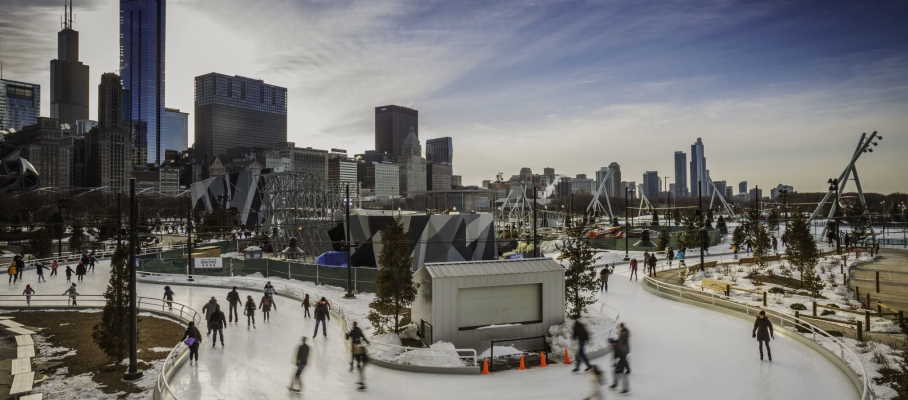 A beautiful park in the middle of an urban environment is still a spot to find something to do, and Grant Park is not going to leave you frustrated.
The layout is based on French parks and architectural patterns and has beautiful natural and man-made attractions. The park is divided into sections of lawns, large walkways, flower beds and monuments.
One of the best things to do outdoors Chicago is enjoying the spectacular water and light show of the Buckingham fountain.
Being one of the biggest fountains in the world, this stunning attraction shows an incredible 20-minute demonstration of water and light every hour from mid-April to October.
Residents of this Second City are very attached to their culture and lifestyle, and once you encounter the cuisine, shopping, fashion, unique architecture and history of this city, you are bound to fall in love.